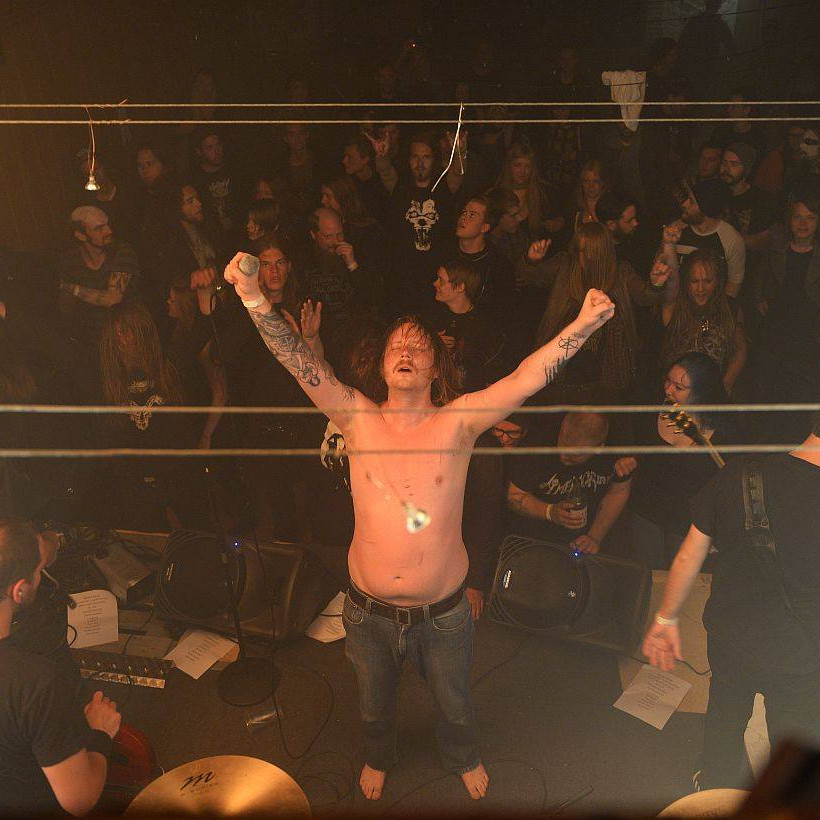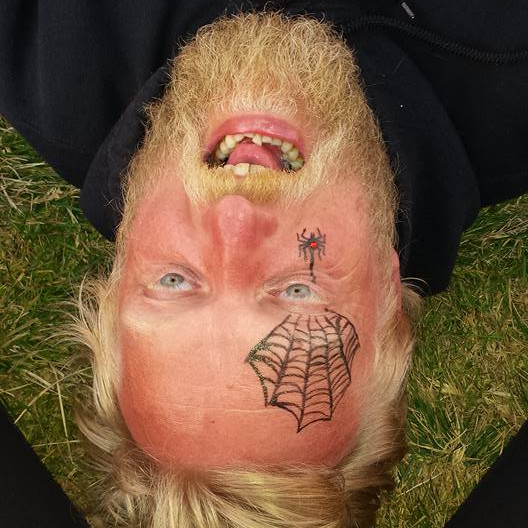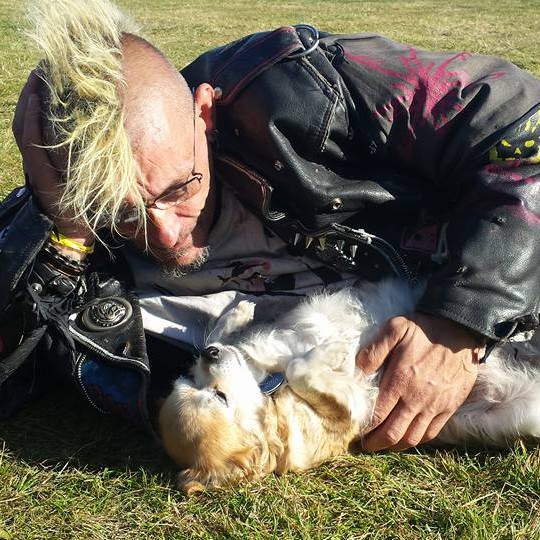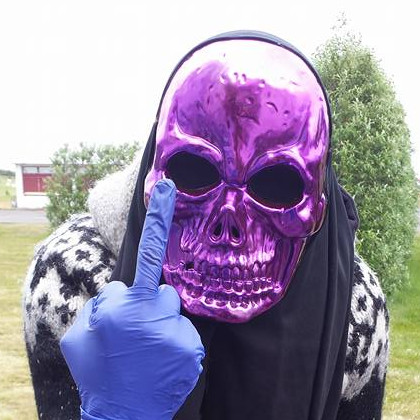 "Difficult people listen to good music; Good people listen to difficult music."
Manifesto Profugus Borealis
This is the vision of Norðanpaunk (e. Nordic-Punk), a family gathering of the icelandic punk community. It is a gathering for difficult people who like to listen to difficult music, who are, coincidentally, the best people listening to the best music.
Norðanpaunk assembles the weirdest and most extreme bands and artists in Iceland. Focusing on bands and artist that are outstanding in their presentation and interptretation of their chosen artform. This is the bond that pulls the organisers, volunteers and plethora of performing artists together. A motley crew of outsiders and misfits united in their love for the extraordinary, meeting up with likeminded people, exchanging ideas and experiences, and creating something new and unique guided by DIY principles.
Norðanpaunk rests on three pillars: Quality, Proximity and Innovation.